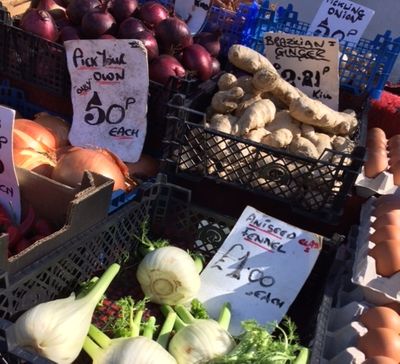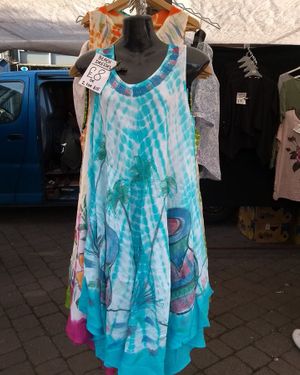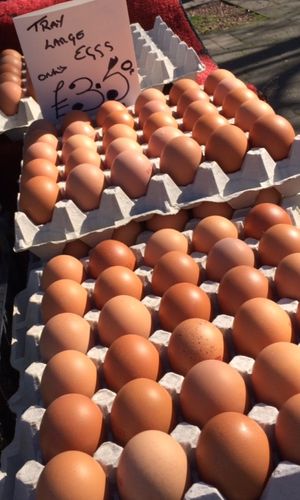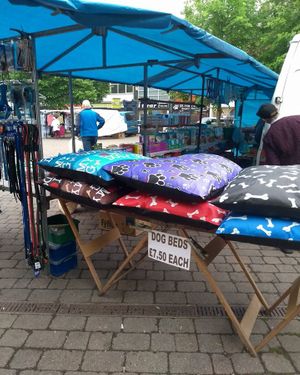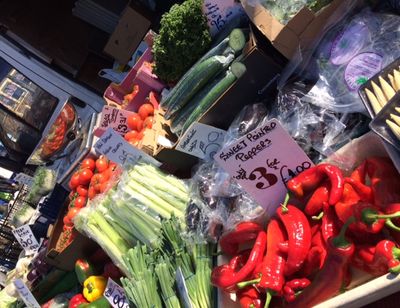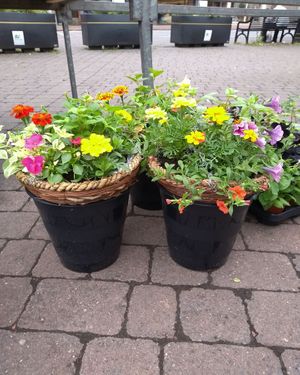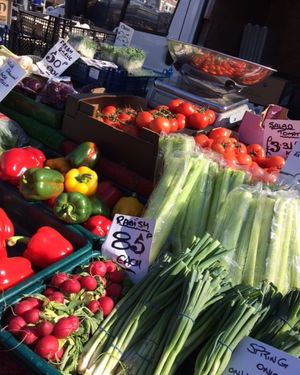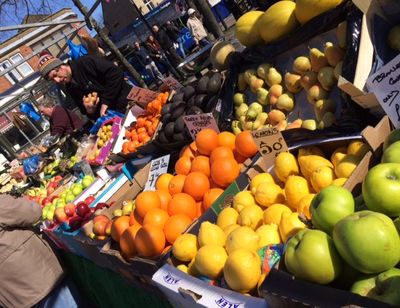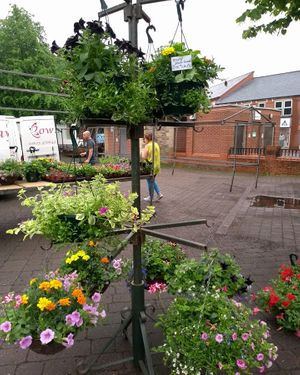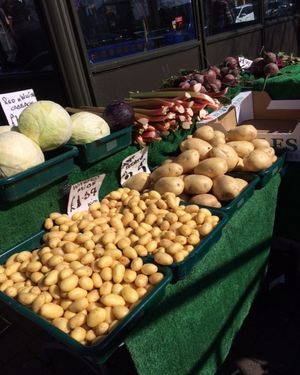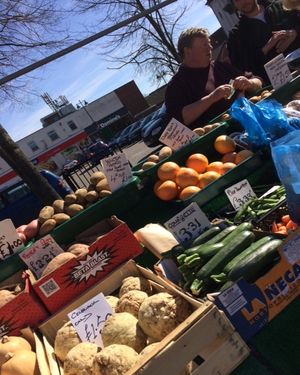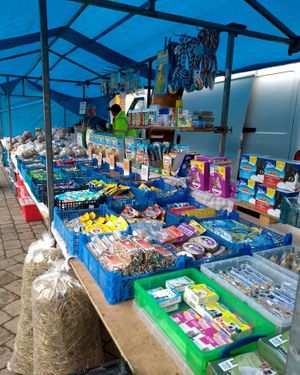 Heanor Market
Location
Right in the very centre of town. DE75 7AA is the postcode if you are using a satnav.
Opening Times
The market is open on Fridays and Saturdays 9am - 2pm.
Car Parking
There is parking for up to one hour in the market car park or plenty of spaces available in the nearby long stay car parks just 2 minutes walk away on Wilmot Street, Ilkeston Road (next to the antiques centre) and the old Grammar School.
Notes For Stallholders
Stalls are provided pre erected, you will need to place the boards onto the stall when you arrive (which are provided). Tarpaulins are supplied too (free of charge as long as they are returned).
Set up/Finish time
Set up from 7am, you must have the market area cleared of your vehicle (unless there are special circumstances, which would need to be authorised) by 8.45am for health and safety of the public. Pack up time is 2pm. No vehicles allowed on the market area before 2pm. A parking permit is available for 'off market' parking in a nearby carpark.
Stall Charges
Stalls charges are as follows:
Fridays £50 per stall per month (paid monthly in advance).
Saturdays £30 per stall per day (paid monthly in advance).
Payments are non refundable unless the market is cancelled by ourselves.
If you wish to have a stall on the market, please contact us on 07935343779, we currently have space for new stall holders.
Thank you for your continued support and commitment to this important event in Heanor's diary.